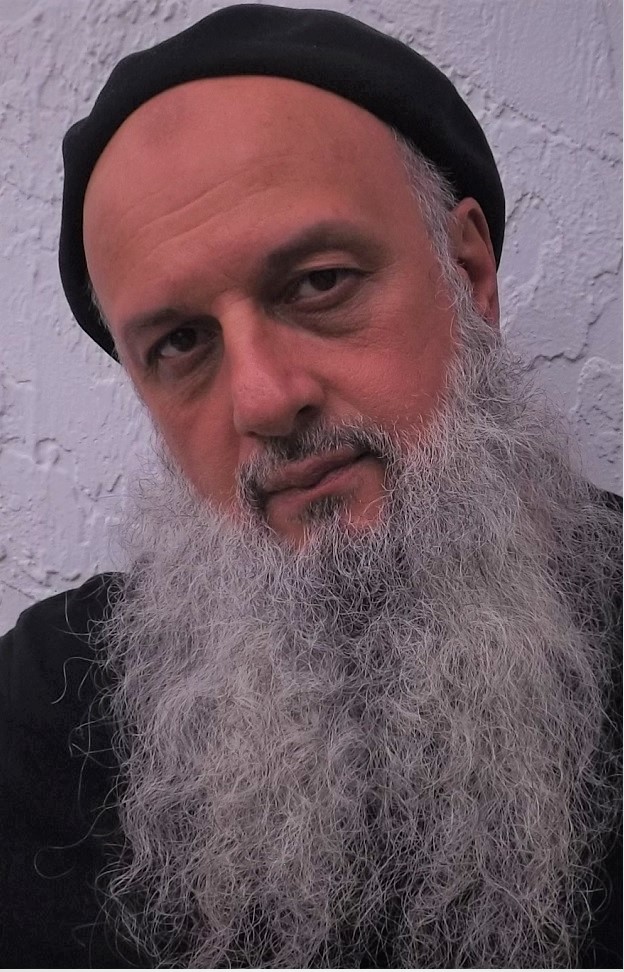 Mirsad Krijestorac, Ph.D.
Adjunct Professor
Politics and International Relations
---
Office: MMC, SIPA 213
Phone: 305-348-2226
Email: mkrij001@fiu.edu
Biography
Mirsad
 Kriještorac holds a PhD in Political Science from Florida International University's School of International and Public Affairs, Department of Politics and International Relations where he also teaches his senior level courses on Ethnicity and Nationalism and on International Protection of Human Rights. He holds an M.A. in Political Science and a B.A. in Journalism. Dr Krijestorac is now an Assistant Professor of Political Science at Broward College. His research interests include nationalism, identity, religion, conflict and peace studies in comparative politics and international relations. 
Mirsad
's main regional concentration is on SE Europe and the MENA region, while he is also following the ongoing changes in ethnic relations in the U.S. He contributed a chapter on the development of the Muslim Community in South Florida for the book "Crescent over Another Horizon: Islam in Latin America, the Caribbean, and Latino USA." Dr Krijestorac has been associated with the Jafar's Muslims World Studies Center at SIPA from its inception as a research fellow. His latest book, "First Nationalism Then Identity: On Bosnian Muslim Nationalism and Its Bosniak Identity" is to be published by the University of Michigan Press in the Fall 2022.