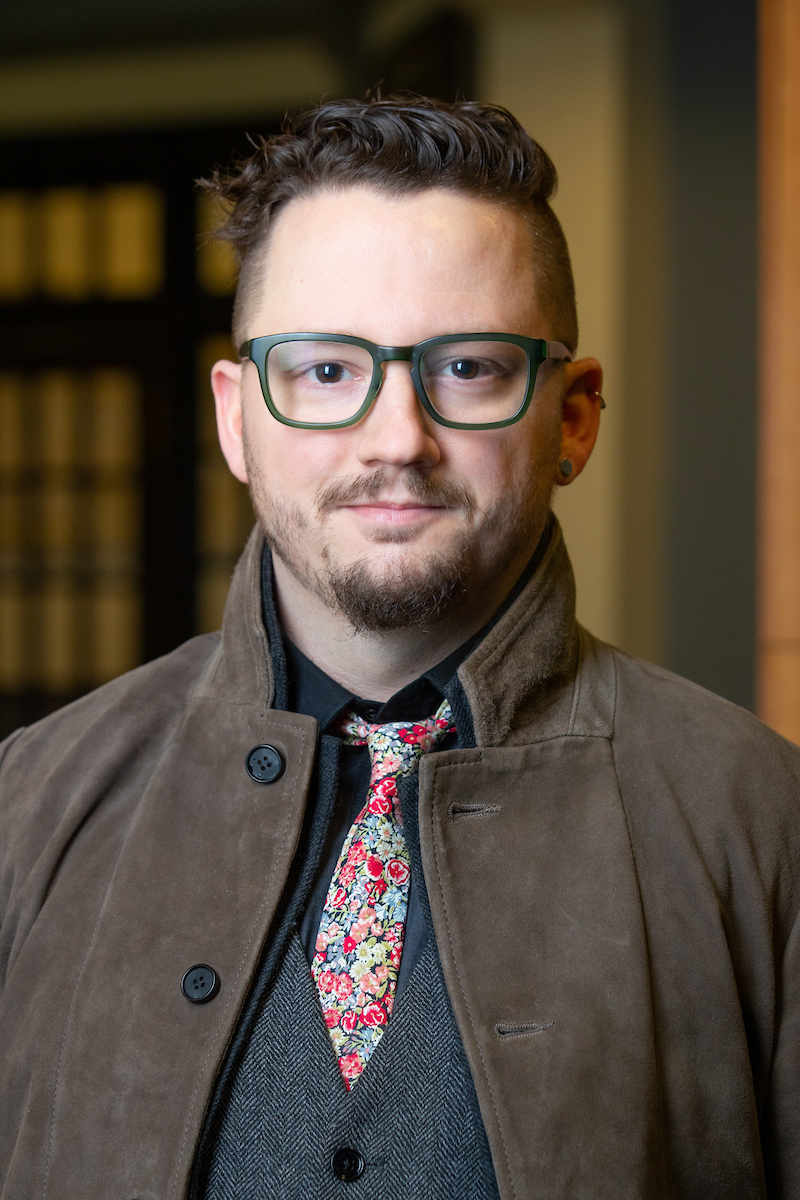 Bryant William Sculos, Ph.D.
Adjunct Professor
Politics and International Relations
---
Office: MMC, SIPA 213
Phone: 305-348-2226
Email: bsculos@fiu.edu
Biography
Born and raised on Cape Cod, Massachusetts, I earned a Bachelor of Arts dually at the Maxwell School and College of Arts and Sciences of Syracuse University in Political Philosophy and History (with a minor in Global Political Economy) in May of 2011. I began my graduate work at FIU in the Fall of 2011. My research interests are driven by a deep respect for dialectical thinking and practically-oriented theorizing, and broadly include normative political theory, Critical Theory (including the IR variants), and global ethics—specifically cosmopolitanism. My dissertation uses Theodor Adorno and Erich Fromm to offer an immanent critique of various theories of cosmopolitanism and post-Marxism. I have taught Modern and Contemporary Political Theory and Political Ideologies. My work has been published in New Politics, the Marx & Philosophy Review of Books, and Class, Race, and Corporate Power.