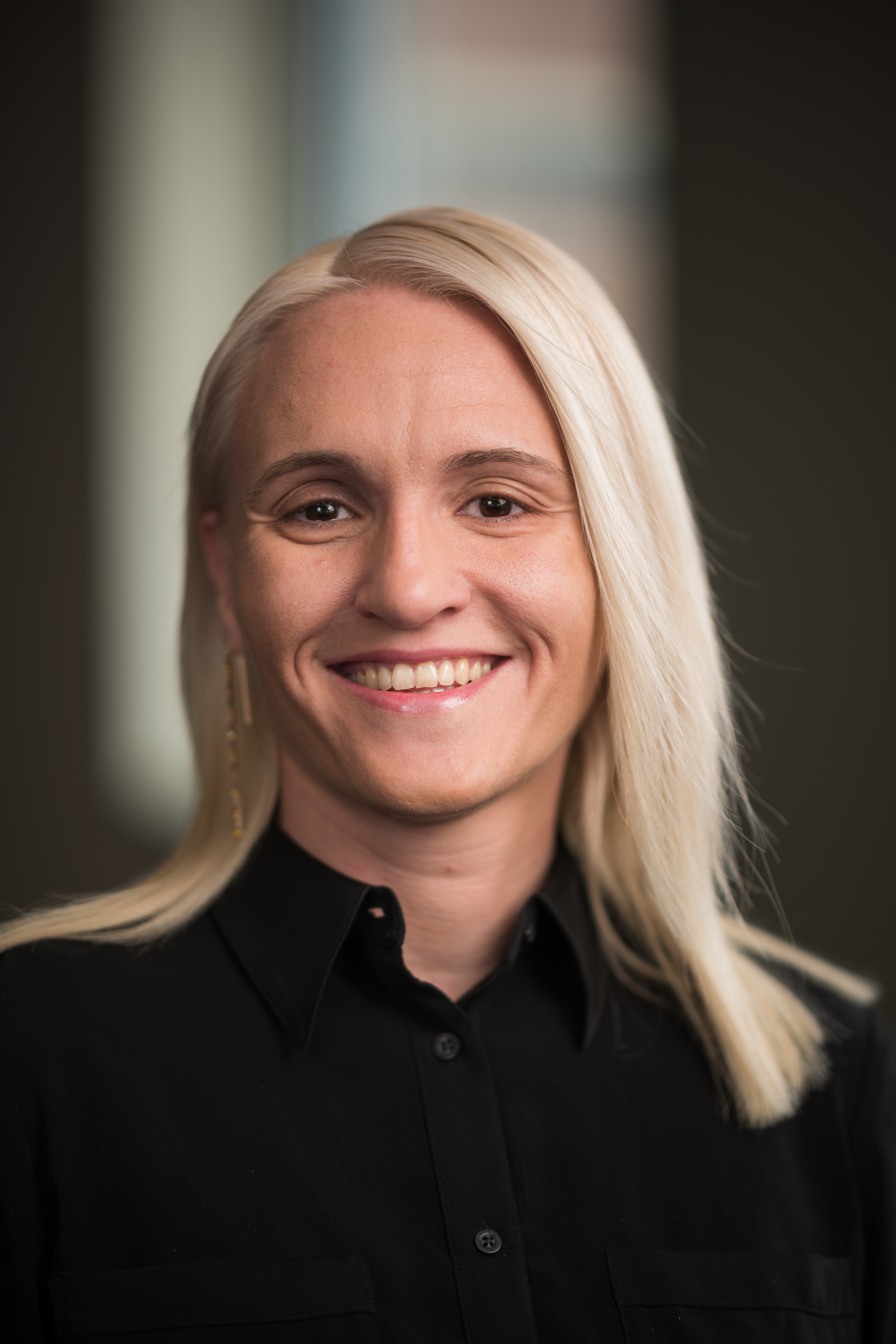 Marzia Oceno
Assistant Professor
Politics and International Relations
---
Office: MMC, SIPA 415
Phone: 305-348-3295
Email: moceno@fiu.edu
Biography
I am an Assistant Professor in the Department of Politics and International Relations at Florida International University in Miami, FL. I was previously a Postdoctoral Research Fellow in the Center for the Study of Democratic Institutions at Vanderbilt University and a Postdoctoral Research Associate in the Center for Study of Democratic Politics at Princeton University. I received my Ph.D. in Political Science from the University of Michigan in May 2020, specializing in American politics and political methodology.
​Substantively, I am interested in studying the complexities of gender and racial identities and attitudes as they relate to public opinion and political behavior in the United States. In particular, my research sheds light on underappreciated heterogeneity in both women's and men's candidate evaluations, voting preferences, and policy attitudes by analyzing gender at the subgroup level. 
Methodologically, my interests include developing original survey and experimental designs. I am also interested in studying how and to what extent pre-registration of designs contributes to transparency, reproducibility, and trustworthiness of political science research. 
I earned a B.A. in International and Diplomatic Science with highest honors in 2005 from the University of Bologna in Italy. I was then a visiting graduate student at Yale University in 2008, and in 2009 I was awarded an M.A. in International Studies from the Graduate Institute of International and Development Studies in Geneva, Switzerland. In 2013, I earned an M.A. in Political Science from The Ohio State University. 
Areas of Expertise
American politics, research methods
Degrees
PhD, Political Science, University of Michigan (2020)
MA, Political Science, Ohio State University (2013)
MA, International Studies, Graduate Institute of International and Development Studies, Geneva, Switzerland (2009) 
BA, International and Diplomatic Sciences, University of Bologna, (2005)